To cover expenses of conference, we are calling for sponsorships of HKOSCon 2017 and look for potential sponsors.
We would like to thank the following sponsors for their support.
Platinum Sponsor

Cyberport
Cyberport is a creative digital cluster with over 700 community members. With a vision to build a legacy of entrepreneurial excellence that establishes Cyberport as a leading global innovation and technology hub, Cyberport is committed to facilitating the local economy by nurturing digital industry start-ups and entrepreneurs, driving collaboration to pool resources and create business opportunities, and accelerating digital adoption through strategic initiatives and partnerships.
Gold Sponsors

Gandi.net
Gandi is the No Bullshit™ domain name registrar and hosting provider. Created in France in 1999, Gandi is now present in 3 continents,with offices in Paris, San Francisco, Luxembourg, and Taipei. We position ourselves as the next port of call for those who want to create an online presence, right after Internet access providers, since domain names are the firststep in creating your own piece of the Internet.

IBM
IBM is an innovation and technology company headquartered in New York with operations in over 175 countries. It delivers innovative solutions, software and infrastructures to improve client outcomes, create new value and solve business problems through integrated solutions that leverage IT and deep knowledge in business processes. These solutions draw from an industry leading portfolio of business and technology consulting, delivery and implementation services, as well as enterprise software, systems and financing.
IBM opened for business in Hong Kong in 1957, and has since played a pivotal role in Hong Kong's development and transformation. For more information, visit www.ibm.com/hk
Silver Sponsors

Microsoft
Since its founding in 1975, Microsoft has been a leader in this transformation. As a reflection of that role - and to help the company to focus on the opportunities that lie ahead - Microsoft has established and embraced a new corporate mission: To empower every person and every organization on the planet to achieve more. The company offers a wide range of products and services designed, to empower people through great software – any time, any place and on any device. These include operating systems for personal computers and networks, server applications for client/server environments, business and consumer productivity applications, interactive media programs and Internet platform and development tools. Microsoft also offers online services and entertainment and hardware devices.

MySQL
MySQL is the world's most popular OS database. With its proven performance, reliability and ease-of-use, MySQL has become the leading database choice for web-based applications, used by high profile web properties including Facebook, Twitter, YouTube, Yahoo! and many more. Additionally, it is an extremely popular choice as embedded database, distributed by over 3,000 ISVs & OEMs. To organizations in need of an open source, ACID-compliant transactional database delivering real-time in-memory performance and 99.999 percent availability, Oracle offers MySQL Cluster.
MySQL Enterprise Edition is a commercial offering comprised of the MySQL database with security, encryption, auditing, high availability and scalability extensions, online backup, monitoring, management, and visual database design and SQL development tools. MySQL Enterprise Edition is backed by Oracle Premier support for organizations delivering highly available, business critical applications and services. Oracle MySQL Cloud Service delivers a secure, cost-effective and enterprise-grade MySQL database service. Built on MySQL Enterprise Edition and powered by the Oracle Cloud, it provides a simple, automated, integrated and enterprise ready MySQL cloud service, enabling organizations to increase business agility and reduce costs.
Oracle drives MySQL innovation, constantly improving MySQL solutions and delivering new capabilities to power next generation web, cloud, mobile and embedded applications.
Prize Sponsor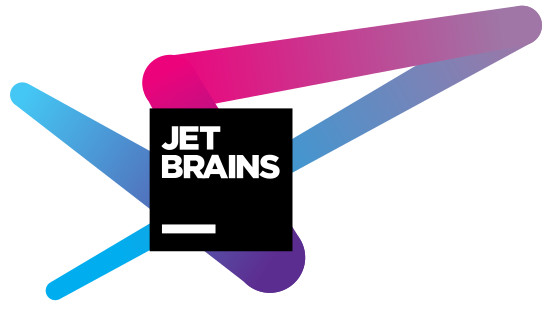 JetBrains
JetBrains PyCharm is the intelligent Python IDE for Professional Developers providing a complete set of tools for productive Python, Web and Scientific development. PyCharm comes in two editions. The free and open-source PyCharm Community Edition is perfect for pure Python and scientific development. PyCharm Professional Edition is designed for professional Python and Web developers.
Drink Sponsors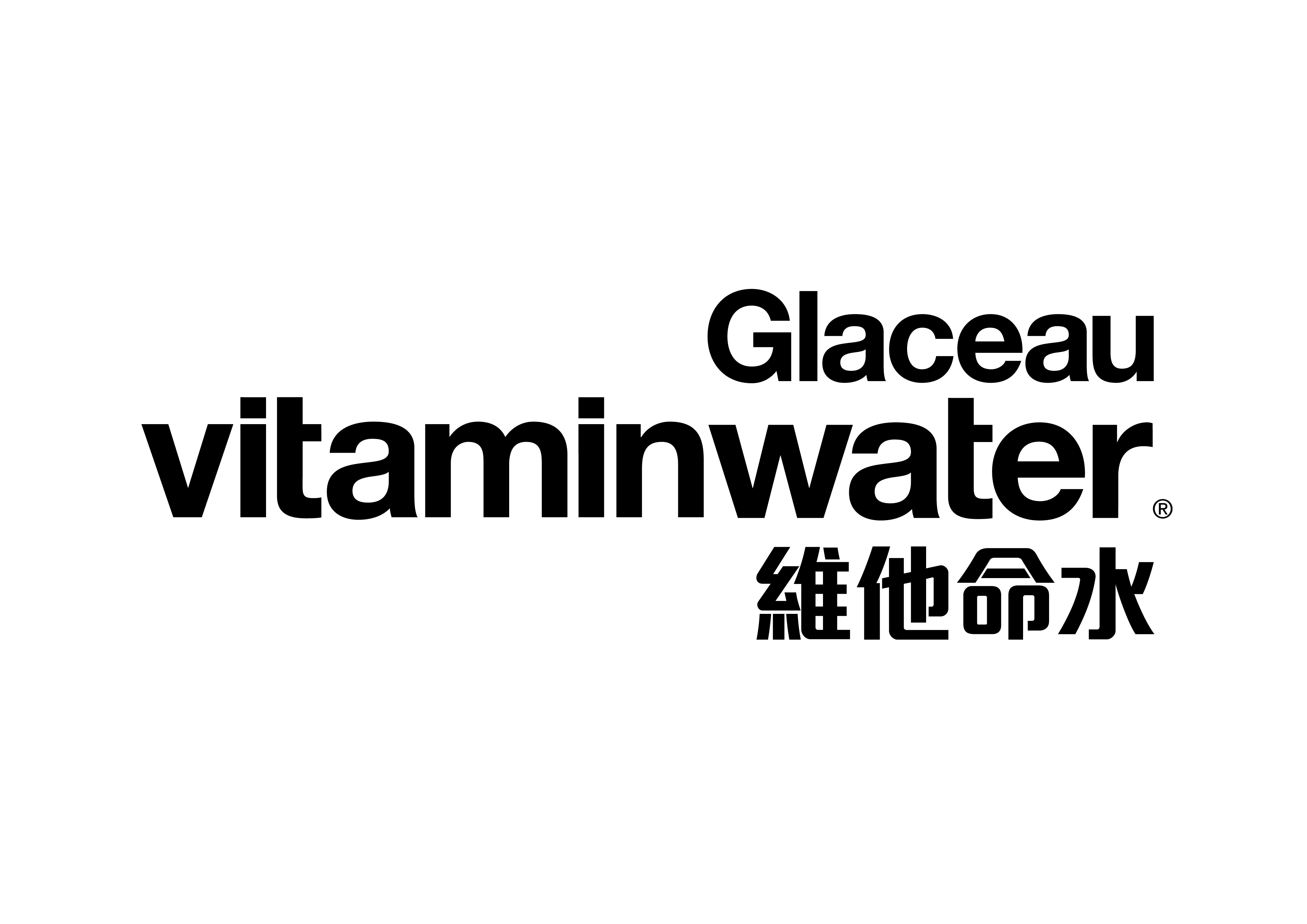 Glaceau vitaminwater
Glacéau vitaminwater has always been a simple idea. start with water. and then add bold, fruity flavors and just the right amount of sugar to make it delicious. finally, top it off with a little extra nutrition. genius. and it never would've happened if someone hadn't looked at a plain bottle of water and said, "what if this was a little better?" making things a little better is what makes Glacéau vitaminwater great.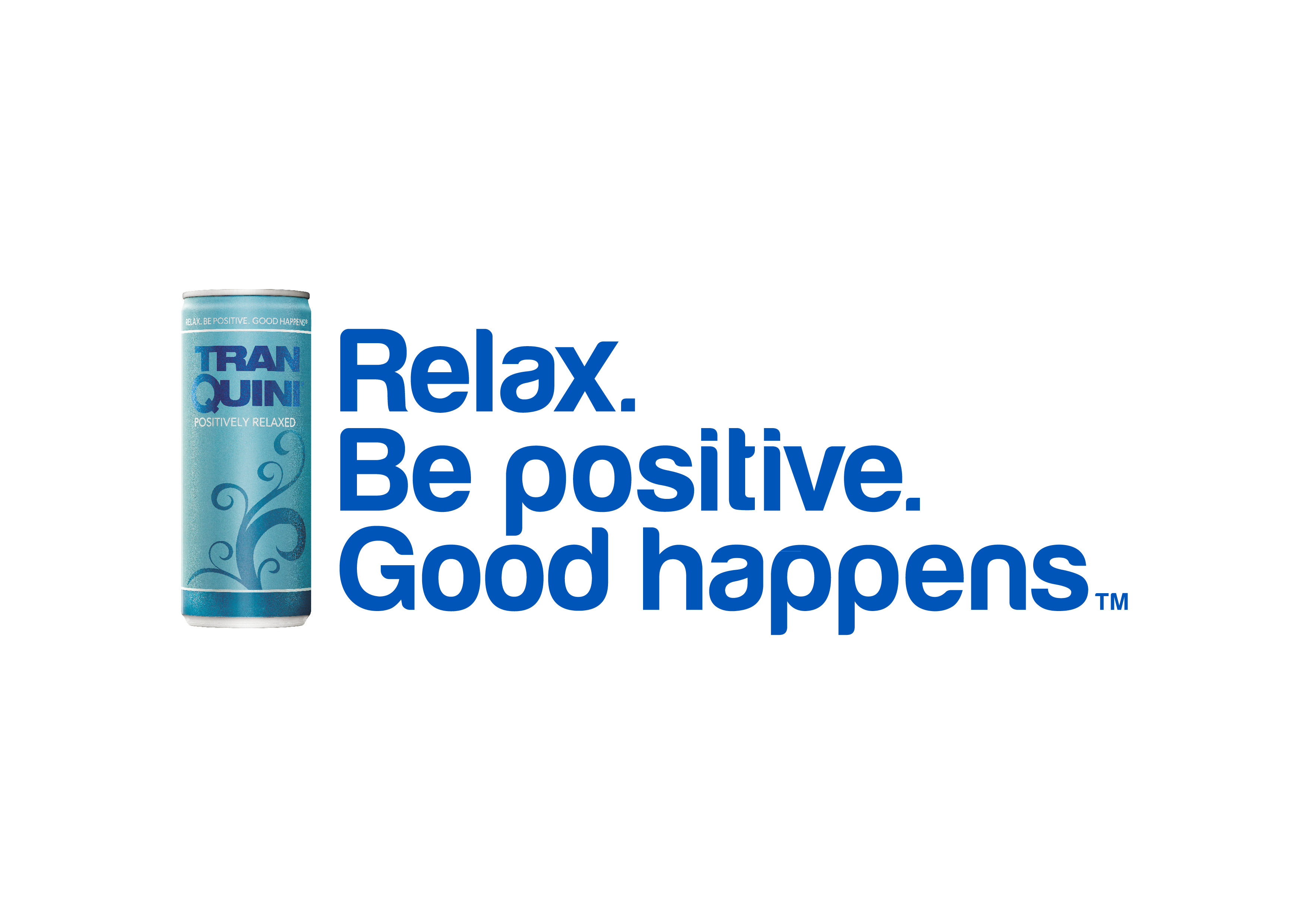 Tranquini
Inspired by the tranquility of the Austrian Alps ... Tranquini is a new premium relaxation drink that relieves stress, reduces anxiety and increases focus - yet does not make you sleepy.
Join us in bringing more positive relaxation to the world!
Relax. Be Positive. Good Happens
Patrons
Mr. Benny Wan
Ms. Connie Leung
Mr. Henry Law