LiveDNS is Gandi's new DNS platform which includes an REST API and makes its easy for developers to updates their zones in real time with a few HTTP calls. This talk will give an introduction to the service and also update the audience on recently delegated top level domain names.
Day 1 (9th June) 10:30 AM - 11:15 AM
Function Room 1 and 2
English (English Slides)
For General Public
Speaker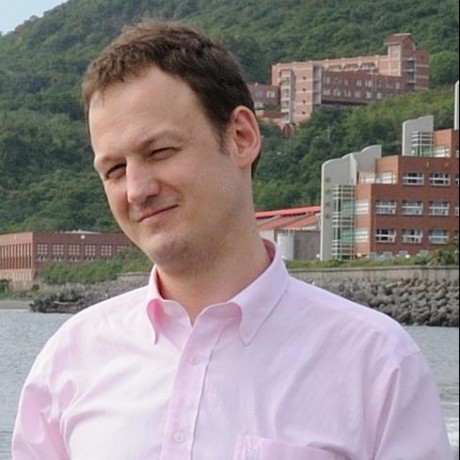 Thomas Kuiper
gandi
Thomas Kuiper, the General Manager of the Asia subsidiary of the domain name registrar Gandi is originally from Germany. He worked on embedded systems and content management systems for companies in Taiwan and Europe before he set himself to the task to start Gandi's Asia business unit. Gandi (abbreviation for "Gestion et Attribution des Noms de Domaine sur Internet" in French or "Management and Allocation of Domain Names on the Internet" in English) is a company thatg provides domain name registration and management in addition to Internet hosting infrastructure and related services. The company has its head office in Paris and offices in San Francisco, Luxembourg and Taipei to serve its customers around the clock. Gandi was among the first European domain name registrars to offer ".COM" and ".NET" and now manages over 2 million domain names with accreditation for over 700 different domain name extensions for its customers, placing Gandi among the top domain name registrars worldwide.
Sponsored by

Gandi.net
Gandi is the No Bullshit™ domain name registrar and hosting provider. Created in France in 1999, Gandi is now present in 3 continents,with offices in Paris, San Francisco, Luxembourg, and Taipei. We position ourselves as the next port of call for those who want to create an online presence, right after Internet access providers, since domain names are the firststep in creating your own piece of the Internet.